Taking sustainability seriously.
And taking it deep.
Natural Logic is a boutique strategy firm that helps companies, cities, leaders, and investors orient effectively and prosperously to the very uncertain business, social and political landscape of the 21st century.
The challenge (if we were to really tell the truth about it):
Reinventing the economy of an entire planet. This planet. In one generation.
The path: Discover, create and capture
the economic, strategic and brand value
disclosed by a rigorous, purpose-driven approach
grounded in the 3.8 billion years of open-source R&D
offered to us as a gift of the living systems of Earth
that undergird the global economy and all we hold dear.
The "best efforts" from most sustainability initiatives merely mitigate problems—attempting to make things less bad, and to slow the rate of decline of the regenerative capacity of the living systems that sustain human culture and economy. That's not good enough to win the race for sustainability and for business leadership—and beyond.
Download the Declaration of Leadership for Sustainable Business! Then take our free sustainability assessment!
The Declaration lays out what it will take for your company to build its profit and brand, reduce its risk and fulfill its purpose—by embedding the laws of nature at the heart of enterprise. The assessment will tell you where you need to focus. (Our privacy policy: No one gets your information. Period.)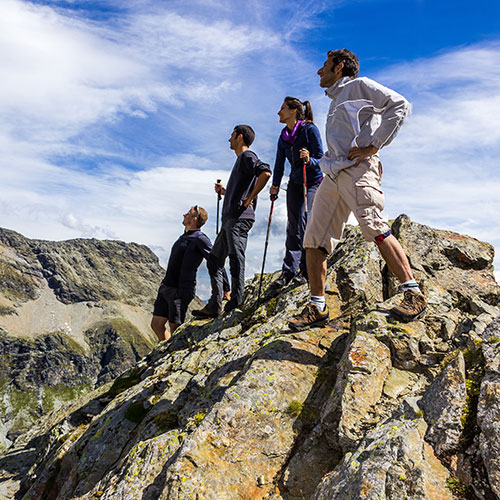 Our Approach
Gil Friend
Services
Case Studies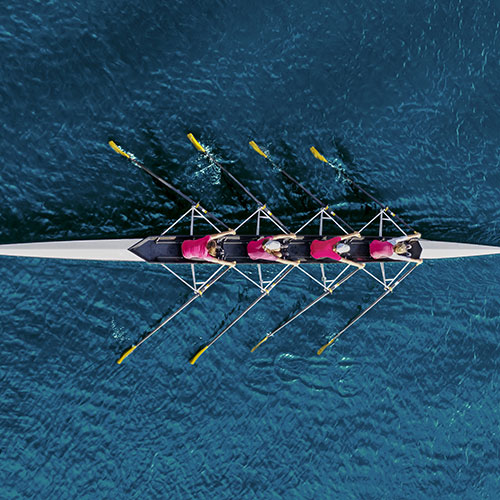 Our Team
Resources
Gil's Blog:  Strategic Sustainability, and other worthy themes of our time
The latest perspectives on sustainability and business strategy from our founder and one of the leaders in this industry. Learn more about Gil Friend in addition to the gaining some of the best foresight you can find on the web, or anywhere.
Here's a brief summary of Living Between Worlds conversation #2.4 (You'll find the recording here, and the entire series here. My extended written excursion on these themes is still in the oven, and will post here (and other places) when it's baked. Meanwhile, you can...
People are hungry for meaningful conversations—that move worlds. Let's have some! Last year, in the early days of the pandemic, some 500 people joined me for a series of online conversations about COVID, the climate crisis, and "living with grace, calm and power in a...
Sandra Pina of Quiero/Madrid interviews me about purpose, courage, the SDGs, and creating new worlds—and new ways of doing business that serve both stakeholders and the living systems of this planet, on which all we value depends.
I just watched Greta Thunberg's recent interview with the Financial Times. Greta seems not to be trapped by the past (in the ways that most of us are) in her calls to "treat the crisis as a crisis," not as a call to improve and "do better." "We need to stop focusing...