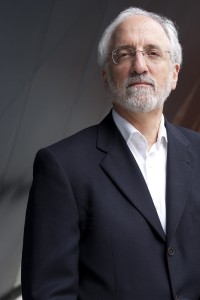 "One of the 10 most influential sustainability voices in America."

Invite Gil Friend to speak at your conference or corporate event.
Gil Friend, the founder, chair, and CEO of Natural Logic Inc, and Critical Path Capital, advises leading companies, communities, and investors on value-driving sustainability strategies.
Friend has been a noted sustainability pioneer for nearly 50 years and is widely considered one of the founders of the sustainable business movement. He was named an inaugural member of the Sustainability Hall of Fame (along with Ray Anderson, Amory Lovins, Karl-Henrik Robert, and Bob Willard) by the International Society of Sustainability Professionals, acknowledging "those people that have contributed the most to the emerging field of sustainability," and "one of the 10 most influential sustainability voices in America" by The Guardian.
From December 2013 to November 2018, he served as the first Chief Sustainability Officer for the City of Palo Alto, California, where he led the development of one of the most aggressive climate action plans in the US, winning unanimous city council support for a goal of 80% reduction in greenhouse gas emissions by 2030 (and reaching 56% reduction by his departure to return to Natural Logic).
A systems ecologist and business strategist with nearly 50 years of experience in business, policy, communications, and environmental innovation, Mr. Friend combines broad business experience with unique content experience spanning strategy, systems ecology, economic development, management cybernetics, and public policy. He designed and developed the first interactive corporate sustainability dashboard (in the mid-1990s) and has advised clients (ranging from Odwalla and Equal Exchange to Hewlett Packard, Levi Straus, Sunpower, Steelcase, Avery Dennison, Coca-Cola, eBay, the US General Services Administration) on designing, implementing, and measuring sustainability strategies that deliver massive impact and massive value.
Mr. Friend was co-founder of the Institute for Local Self-Reliance (where he built perhaps the first rooftop farm in the US, in the early 1970s), the Foundation for the Arts of Peace, the pre-internet company, Institute for Global Communications, and the Sustainable Business Alliance. He served in the Office of Appropriate Technology in the California Governor's Office under Governor Jerry Brown, where he was an early 1980s pioneer of sustainable agriculture policies.
Mr. Friend serves on the boards of directors of Blue Planet Energy, Inquiring Systems, Inc., and Natural Logic, Inc., and the advisory boards of bFlo, Kora Sustainability, and the 100k Trees Campaign. He previously served on the advisory boards of CleanFish, Green Chamber of Commerce, Green World Campaign, the Sustainability Accounting Standards Board, and Sustainable Brands. He served on San Francisco Mayor Gavin Newsom's Clean Tech Advisory Council, and the executive board of OpenEco.org, and was twice named one of the Bay Area's top 25 movers & shakers in cleantech.
Mr. Friend has served as Entrepreneur-in-Residence at Oregon State Univesity, Expert-in Residence and Adjunct Faculty at Presidio Graduate School, and guest faculty at California College of the Arts, University of Southern California, and Goddard College. He lectures widely on business strategy and sustainability issues and wrote The New Bottom Line column for the Los Angeles Times Syndicate, offering strategic perspectives on business and environment. Mr. Friend is author of the acclaimed book The Truth About Green Business and the forthcoming book, Profit on Purpose: Risk, Fiduciary Duty and the Laws of Nature; was co-author of Biofuels Development and Soil Productivity (1982); and has contributed chapters to several books, including Worldchanging: A User's Guide to the 21st Century, Sustainable Enterprise Report, Sustainable Enterprise Fieldbook, Sustainable Food Systems, and Stepping Stones.
He holds an M.S. degree in systems ecology from Antioch University, has a black belt in Aikido, and is a seasoned practitioner of "The Natural Step" environmental management system.
 Videos of CEO Gil Friend:
         



Images of CEO Gil Friend: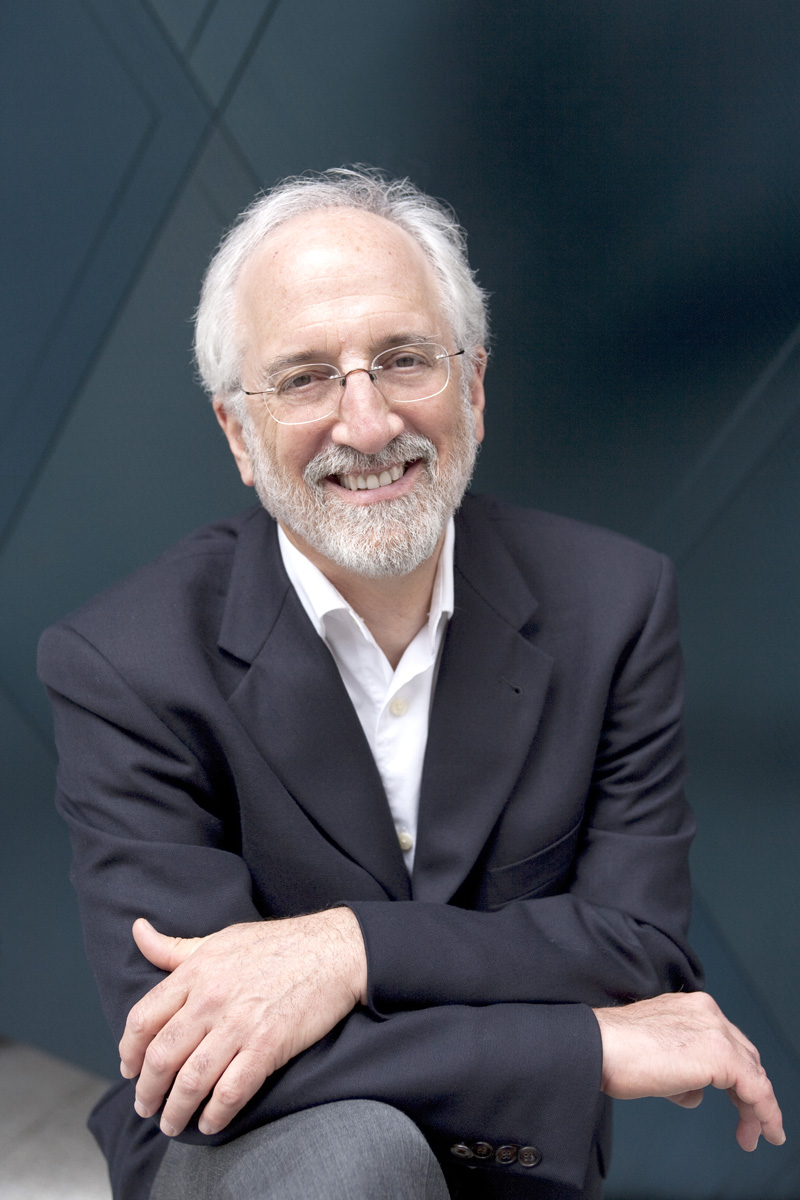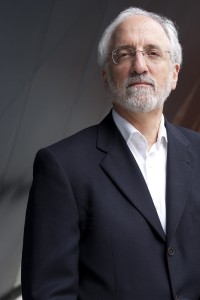 *To invite Gil Friend to speak at your conference or corporate event, send an inquiry to bookgil at natlogic dot com including dates and other details.